$ 25.00 USD $ 39.00 USD You save: 35% ( $ 14.00 USD )
Skiffin' Ain't Easy - the struggle is real....

Fabric: 100% Microfiber with UPF 50+ PURE-tech Moisture-wicking UV protection properties, M-Shield anti-microbial technology fights odor.
Available in white - sizes S - XXL
Who Is Old Salt?
We are the Old Salt Fishing Foundation, a 50 year old nonprofit that delivers youth & family fishing programs, puts on smoking fishing tournaments and advocates for the fishing lifestyle.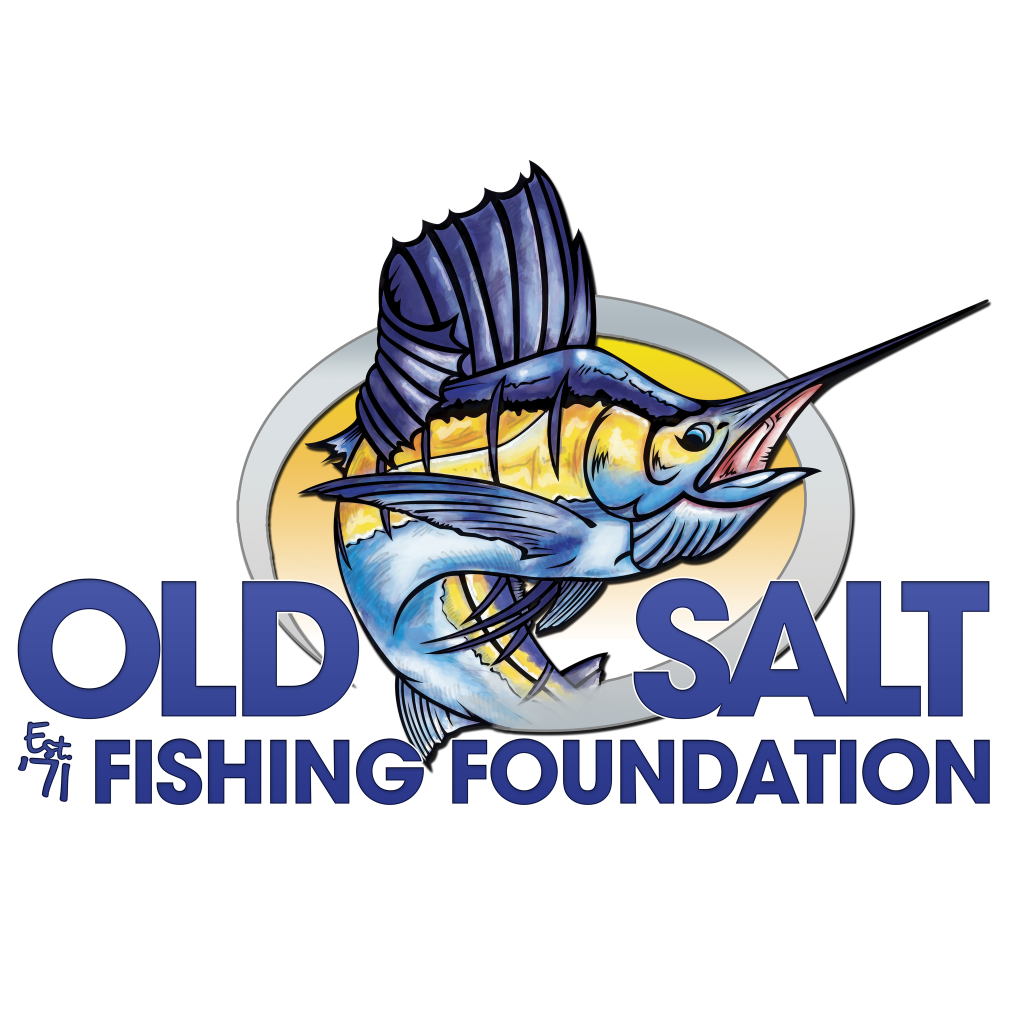 Member Powered
From top to bottom, Old Salt Fishing Foundation is a 100% member/volunteer operation. Our members give their time, expertise and resource to ensure the Foundation delivers its mission.